CELEBRATING 2023'S TOP SCHOLARS
SCHOLARSHIP RECIPIENTS

A.H.B. "SPOON" WOTHERSPOON MEMORIAL SCHOLARSHIP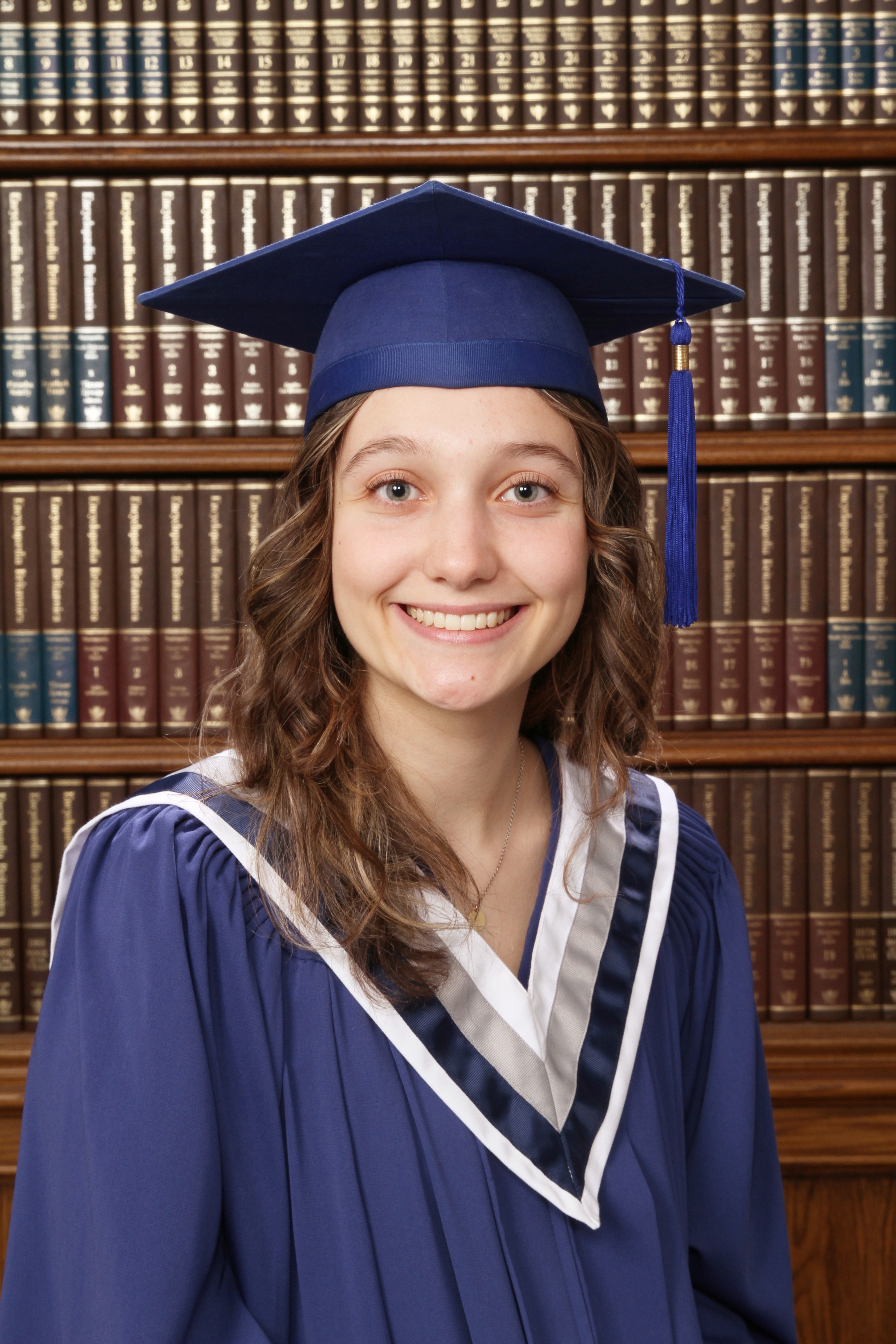 The A.H.B "Spoon" Wotherspoon Memorial Scholarship was established in 1987, using funds from the devolution of the Greater Vancouver Insurance Brokers Association. "Spoon" was president of IBABC in 1976, and the scholarship is named in his honour.
This award of $1,000 is presented to a student enrolled in a post-secondary institution. Candidates must possess not only an exemplary academic record but must also show a commitment to extra-curricular activities and community service.
This year the recipient of this scholarship is Madeline Degner. Graduating from Ecole Panorama Ridge Secondary this year, Madeline plans to pursue a Bachelor of Science degree in environmental science and marine science at Simon Fraser University.
Outside of academics, Madeline is the leader of the Animal Humane Club where she educates others on how wildlife is being affected by climate change. She is also a skilled musician that plays both the piano and flute.
Madeline is the daughter of Ryan Degner, IT Manager at BCAA.
AUTOPLAN BROKERS LEGACY SCHOLARSHIP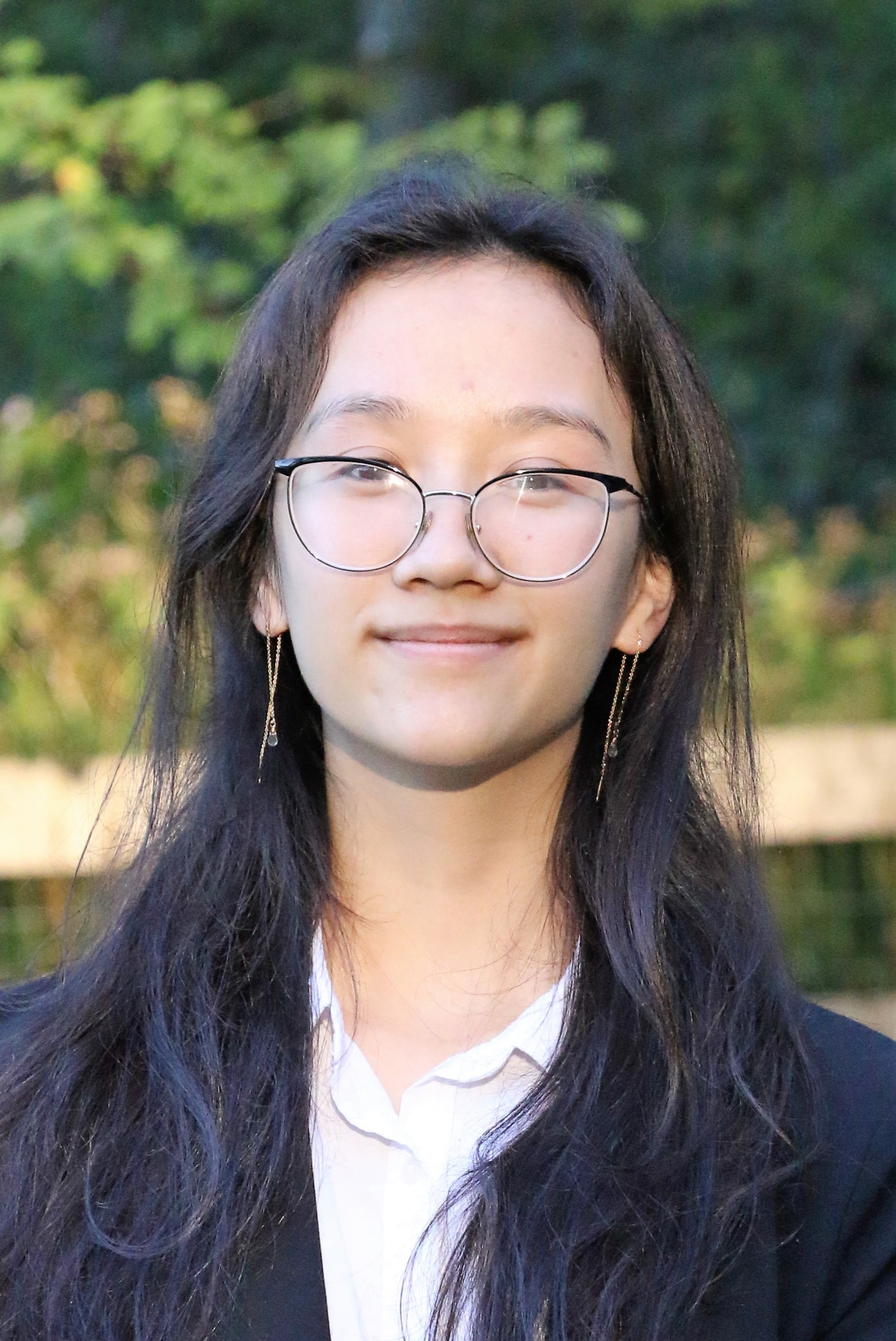 The Autoplan Brokers Legacy Scholarship for $2,500 is administered by IBABC and CUISA. Recipients of this scholarship must be B.C. residents who are the child of an insurance industry practitioner, be enrolled or accepted in post-secondary education, volunteer in their community, participate in extracurricular activities, and demonstrate high academic achievements.
Katelyn Jewell is the 2023 recipient. Graduating from Rockridge Secondary School in West Vancouver, Katelyn has excelled academically and received numerous honours, awards, and scholarships.
Accepted into the University of British Columbia for engineering, Katelyn is passionate about utilizing biomedical engineering to develop medical tools, prosthetics, and treatments.
Katelyn deeply values community engagement and the positive impact it can make. She actively contributes to various youth organizations and councils, such as the B.C. Youth Council and Squamish Youth Council, where she advises local government on youth initiatives and allocation of budgets.
Katelyn is the daughter of Quan Jewell, an insurance broker at Squamish Insurance.
DENNIS MACNEILL MEMORIAL SCHOLARSHIP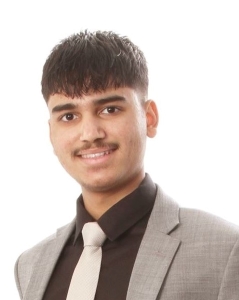 The Central Agencies Ltd. Dennis MacNeill Memorial Scholarship awards $2,500 for the first year or subsequent year of a student's post-secondary education. Applicants must show a commitment to community service and must be an employee or relative of B.C. insurance-industry practitioners.
This year the scholarship has been awarded to Gurman Gill, an outstanding student graduating from Fleetwood Park Secondary School.
This fall Gurman will attend the University of British Columbia to pursue biological sciences. He then plans to write his MCAT and apply for UBC's MD undergraduate program with hopes of becoming a family physician.
When he's not working hard at school, Gurman is a committed volunteer. He's especially proud of the role he plays at Elim Village, a seniors housing facility in Surrey, where he livestreams movie nights and church services for seniors. Gurman is also a member of the B.C. Children's Hospital Youth Committee and he co-founded the Fleetwood Park Secondary Health and Fitness Club within his school community.
Gurman is the son of Pawandeep Kaur Gill, a broker at Allied Insurance Services.
JOE STONEHOUSE MENTORSHIP SCHOLARSHIP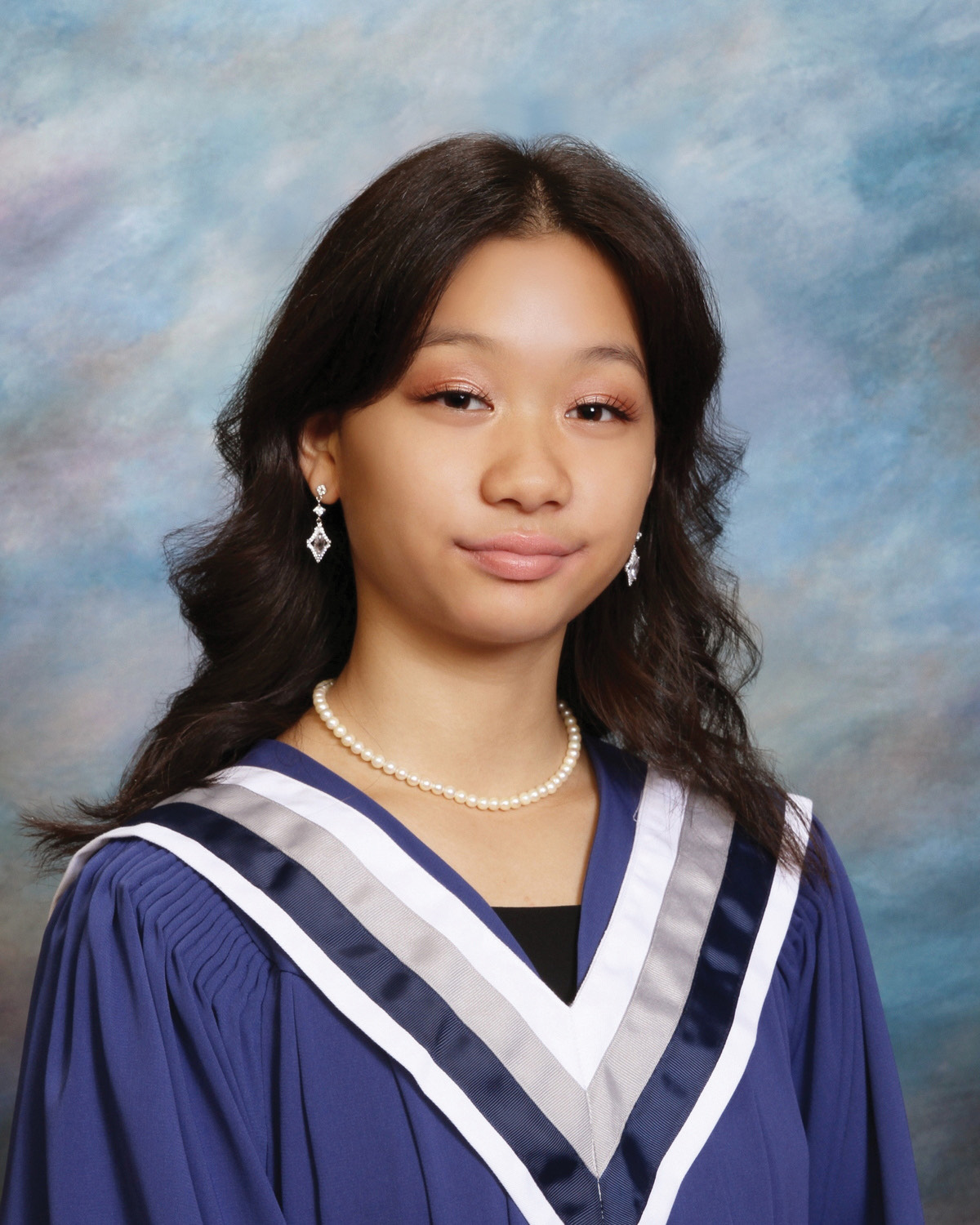 The Joe Stonehouse Mentorship Scholarship, presented by Brody Stonehouse, AC&D Insurance, for $2,500, is awarded to a student related to someone in the insurance industry who demonstrates the attributes Stonehouse was known for – mentoring, dedication, and diverse personal interests.

This year the scholarship is awarded to Adriana Hung, a recent graduate from Notre Dame Regional Secondary school in Vancouver.
Adriana is an ambitious student with a desire to address food insecurity in the world. This fall, she will attend the University of British Columbia where she has been accepted into the Faculty of Land and Food Systems program.
Demonstrating leadership, Adriana volunteers as a swim coach, sharing her expertise and passion with younger athletes and is also involved with St. John Ambulance as a First Aid Cadet.
Adriana is the daughter of Angel Lee, an underwriter at Canadian Northern Shield.
Thank you Brody Stonehouse and AC&D Insurance for this generous scholarship.
JOHN M. TOOMER SCHOLARSHIP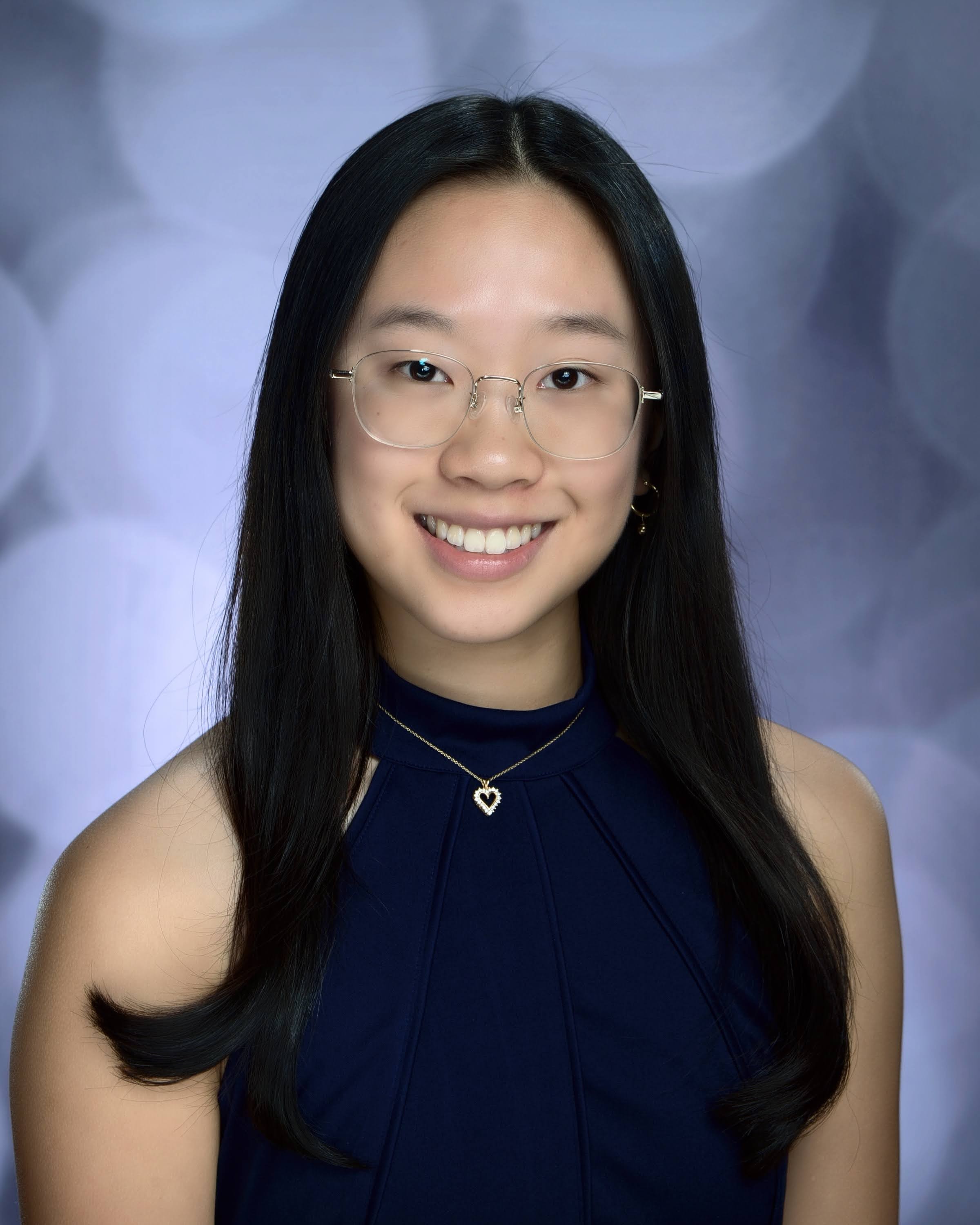 The John M. Toomer Education Scholarship awards $5,000 to a post-secondary student with family connections to our industry. The funds for this scholarship have been generously donated by John Toomer. John, who is now enjoying retirement, holds the record for years of volunteer service to IBABC. During nearly 30 years of volunteering, he helped establish IBABC's education programs, served as our first treasurer, and sat on the conference committee.
This year, the recipient of this generous scholarship is Amber Wong. Amber is a driven student graduating from St. John's School with numerous academic honours.
Amber's career goal is to make a positive impact on her community by pursuing a career in the health sciences field as a registered nurse, medical practitioner, or in a management role. To achieve this, she will be embarking on a selective dual degree program between the University of British Columbia's Faculty of Science and Sauder School of Business.
In addition to her academic pursuits, Amber engages in community activities and volunteer work. She's been the yearbook editor-in-chief, a Youth Council Member at Kitsilano Community Centre, and even helped raise funds for the Stigma-Free Society, a local mental health charity, in her role as design manager.
Amber is the daughter of Debra Chow, an insurance broker at Jack W. Chow Insurance Services.
RENATE MUELLER TRAILBLAZER SCHOLARSHIP, RECOGNIZING FUTURE WOMEN TRAILBLAZERS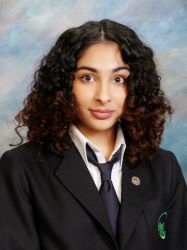 The Renate Mueller Trailblazer Scholarship, Recognizing Future Women Trailblazers, presented by Westland Insurance for $2,500, is intended to go to a post-secondary school student who demonstrates a commitment to community service and a dedication to professional development. Applicants must also share how they plan to promote the advancement of gender equity and support for women in business.
The 2023 recipient of this award is Tara Sangra from Vancouver. An accomplished student with first class honours graduating from the Crofton House School, Tara has her sights set on becoming a mechanical engineer. She would like to contribute to advancing direct air capture of carbon, making green technology more affordable and economically viable.
Outside of school Tara volunteers at the South Vancouver Neighborhood House, tutoring marginalized youth and delivering workshops on navigating social pressures.
Tara is the daughter of Ranjeev Sangra and granddaughter of Baldave Sangra from GBG Insurance Services In Vancouver.
VANCOUVER INSURANCE ASSOCIATION SCHOLARSHIP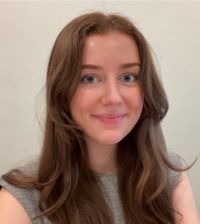 The Vancouver Insurance Association Scholarship awards $1,000 to someone working full-time or related to someone who works full-time in the B.C. insurance industry, who has high academic marks, and has been accepted to a post-secondary institution. The funds for this scholarship are provided by the former Vancouver Insurance Association.
We are pleased to announce that Rachel Robertson is this year's recipient.
Rachel currently works as an insurance broker/account executive at Central Agencies in North Vancouver and has been a part of the industry for two and a half years. Rachel recently graduated from Capilano University and will be pursuing a law degree at The University of British Columbia's Allard School of Law in the upcoming fall.
While initially interested in criminal law, Rachel's passion for insurance policy reform has inspired her to create an organization that advocates for clients and provides them with the necessary knowledge and experience to manage insurance claims.
Our thanks go to the members and executives of the VIA for their thoughtful donation to fund this scholarship.

CAIB AWARD WINNERS
The CAIB awards are awarded to licensees who receive the highest marks in CAIB courses completed in the previous calendar year.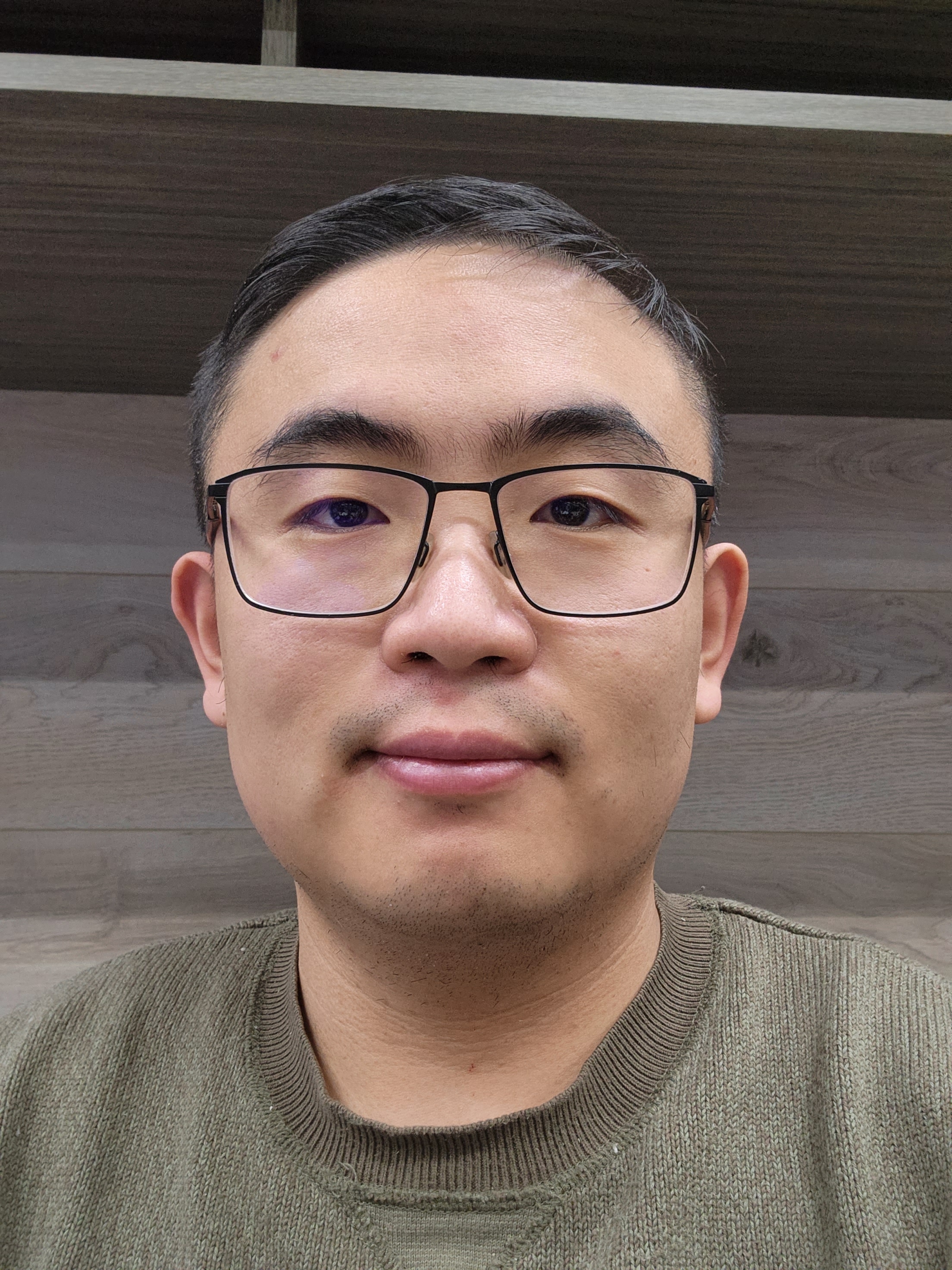 Presented for the first time, the 2023 HUB International Herb Osen Memorial Bursary for $2,000, which goes to the student who attains the highest cumulative mark on all four CAIB exams, and completed their CAIB designation requirements within the calendar year, is awarded to Weiran Zhang from Capstone Insurance Services Ltd. In Richmond.
Herb Osen was the founder of Thompson, Osen and Sherban in 1956 and was a pioneer in the insurance industry in B.C. He was named Salute B.C.'s Insurance Person of the Year in 1996 for his contributions to the general insurance industry in the province. After successfully building his business, he sold it in 1999 to Hub International.
In addition to being B.C.'s top CAIB student for 2022, Weiran has also been awarded the CAIB Top Student Award for Canada from the Insurance Brokers Association of Canada. This is the first time since 1998 that a B.C. student has received this award.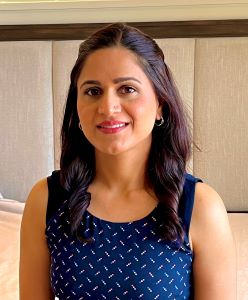 Ratinder Pandher, Westland Insurance, was awarded the Santbir Minhas Award of $500 for the highest mark on the CAIB 1 exam in B.C.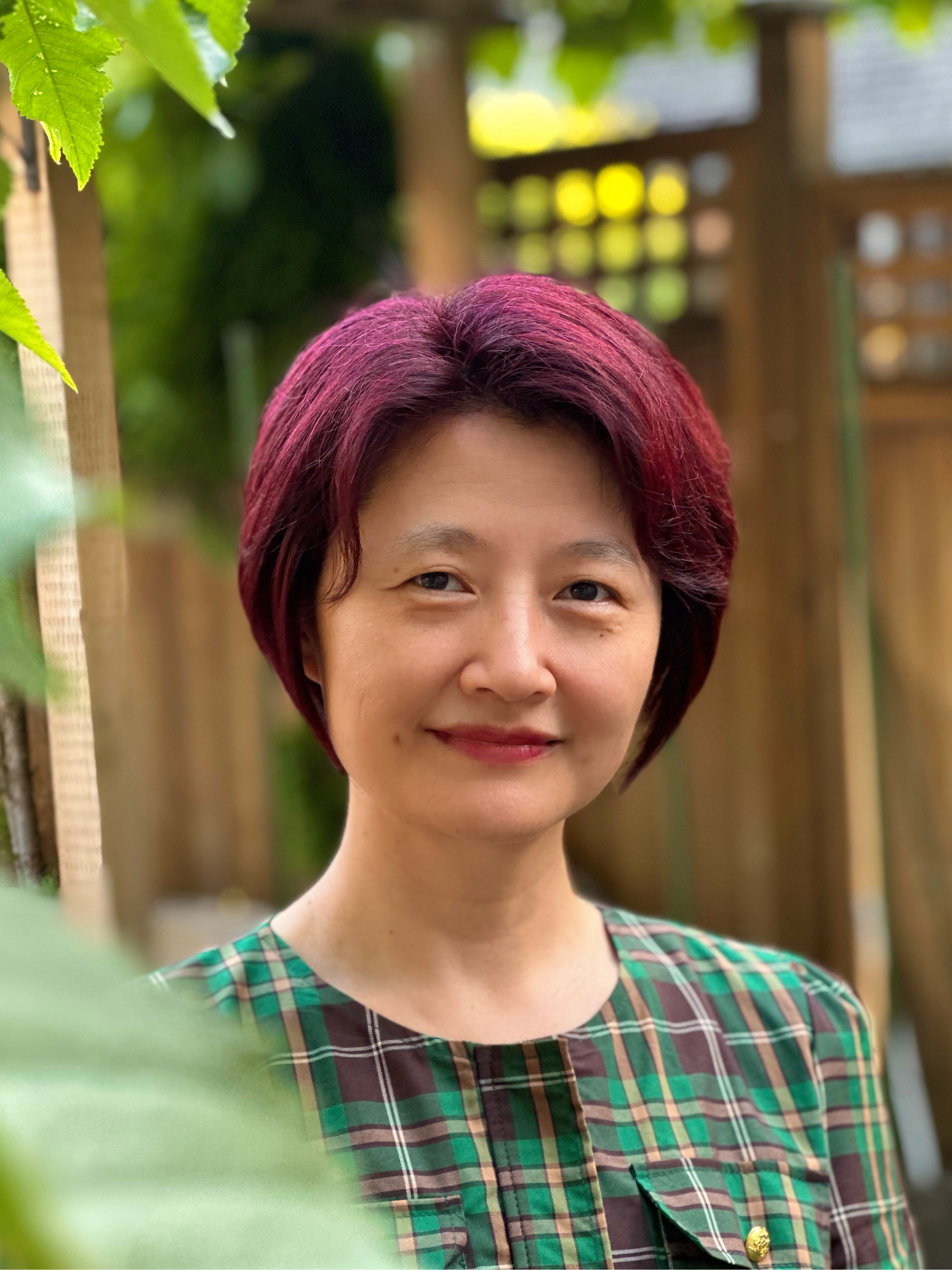 The recipient of the $500 CAIB 2 Reliance Insurance Award is Yan Zhao from BCAA.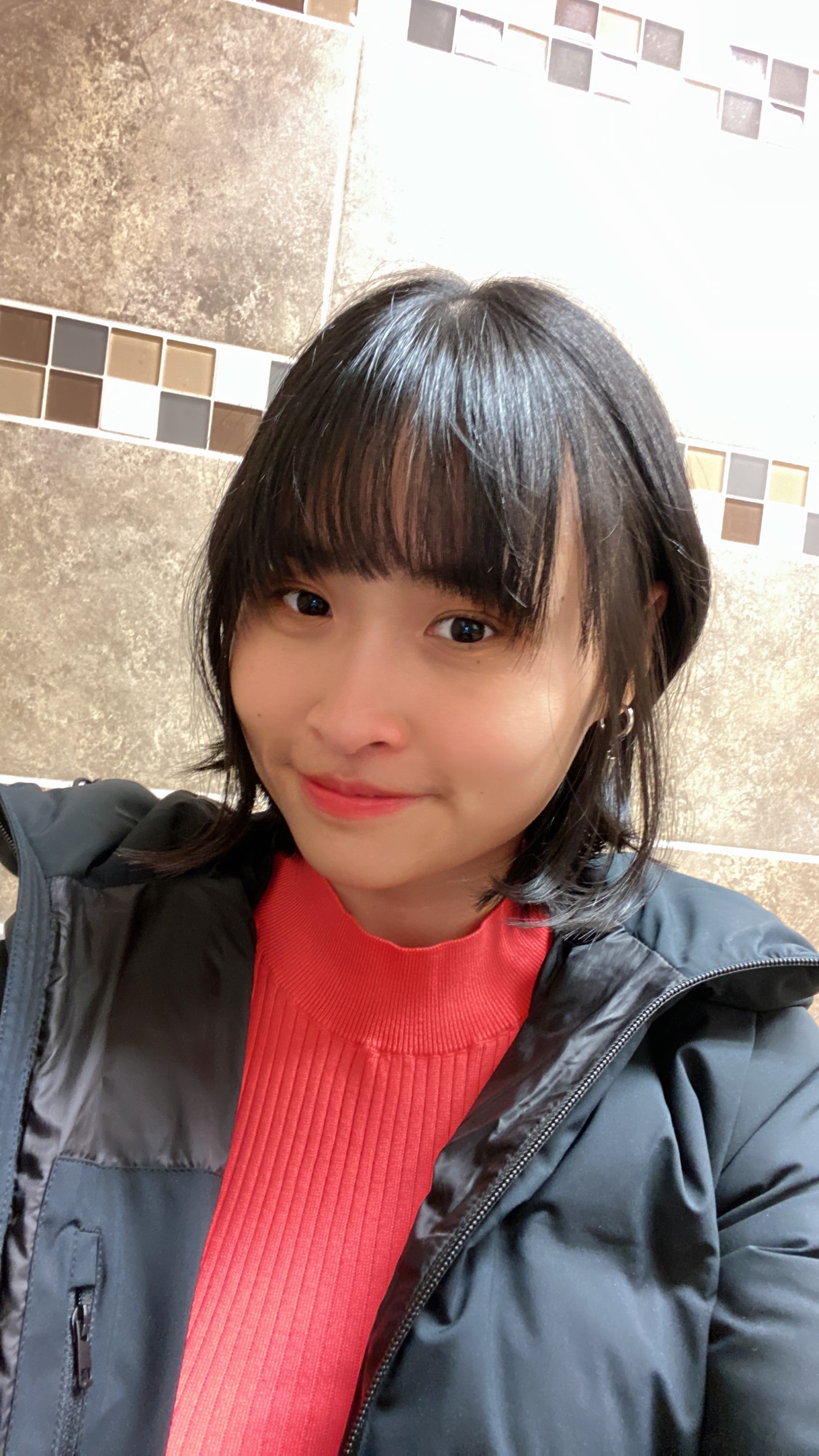 The $500 Renate M. Mueller Consultants Recognition Award for the highest CAIB 3 mark in B.C. was awarded to Tu Anh Phung from HUB International.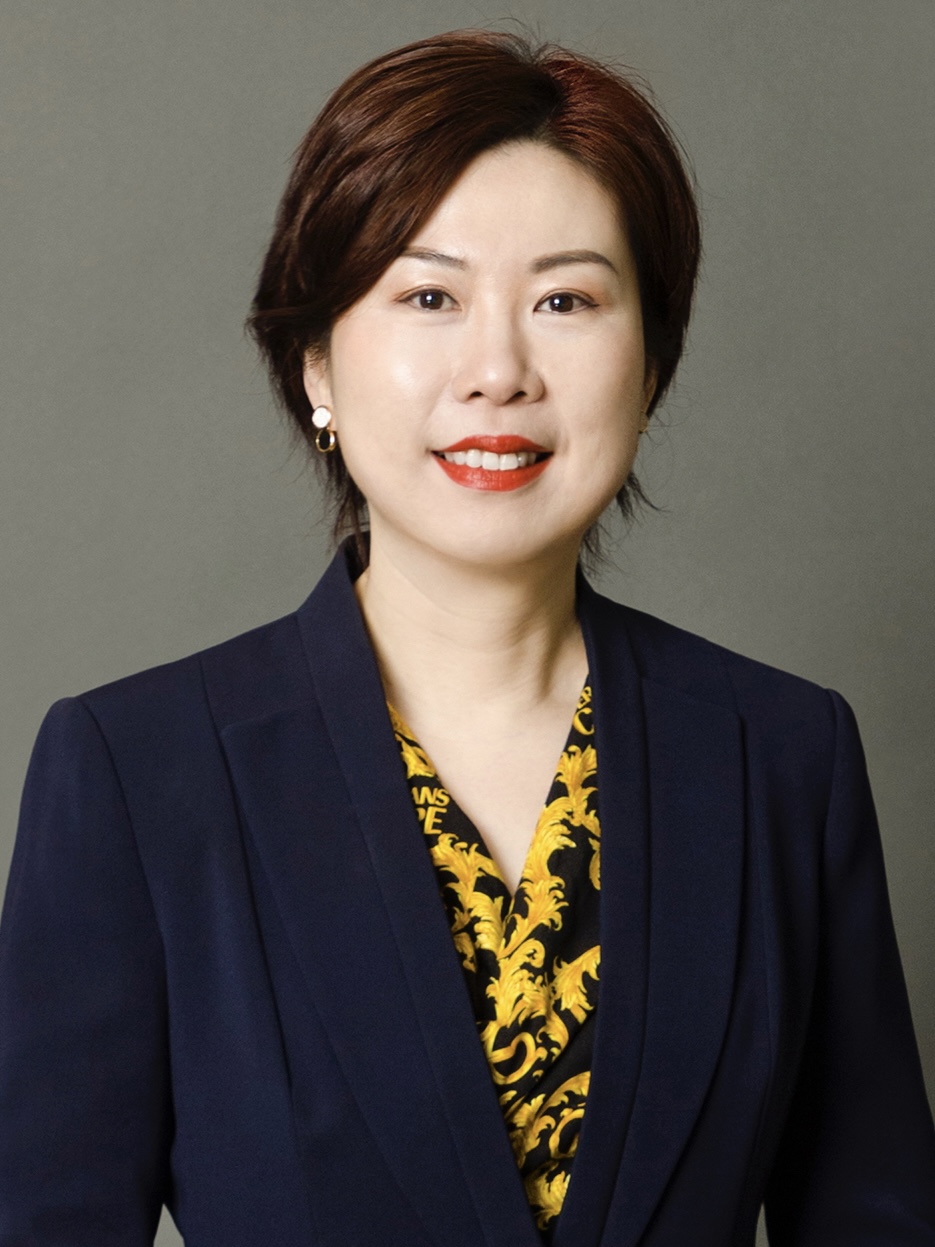 For the highest CAIB 4 mark, the $750 Park Georgia Insurance Agencies Recognition Award recipient is Wei Hong from The Co-Operators.